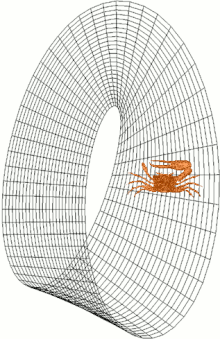 Tomorrow (Tues 27, 2018) we're going to have the next meetup to talk Continuous Integration. Got a burning desire to rant about the flakiness of an infinite number of shell scripts bundled into a container and shipped to a remote agent that is more or less busy at different hours?
Wondering if its better to use Travis, Circle, Gitlab, Jenkins, with a backend of OpenStack, Kubernetes, AWS, …?
We've got 3 short prepared bits of material and a chance to snoop around the shiny new offices of SSIMWAVE.
So, in the Greater Waterloo area and got some time tomorrow night to talk tech? Check the link.