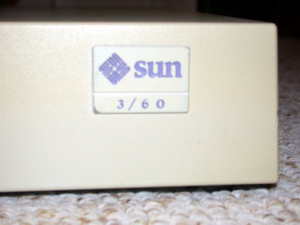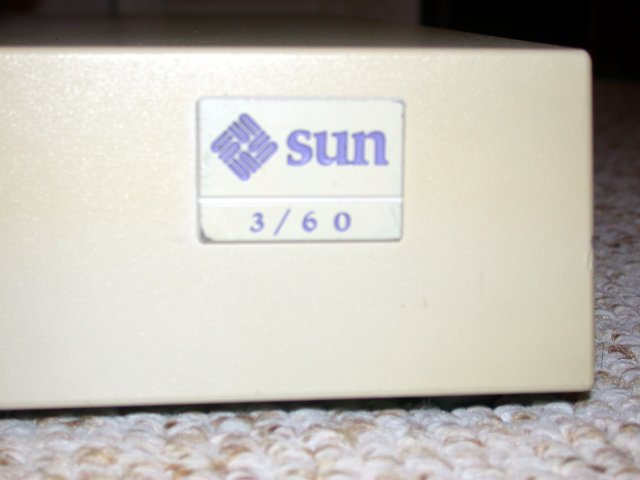 Recently Google announced Filestore. I was all set to rejoice, after my heartbreaks of recent days. After all, it seemed like NFS might have been the answer for me, but I would have to have it run outside of Kubernetes. So it was with great joy I signed up for the beta program, and even greater excitement I clicked on the 'ready to try' link today.
Excitement dashed (delayed?). Its not available to those of us of the northern part of north america persuasion (nor of the eastern part of north america for that matter).
O well, the current solution (the sidecar running restic syncing to my external restic server) is working.