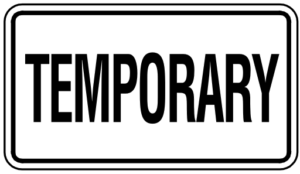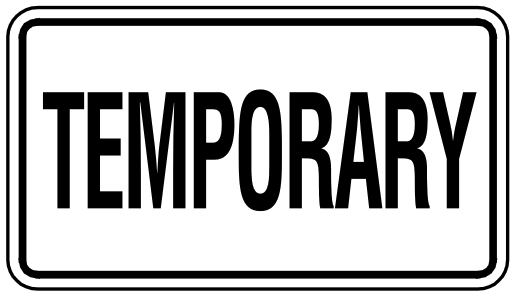 So earlier today I counselled to run your container filesystem read-only.
Its higher security (something can't weasel in as easily)
You want to be able to dynamically dispose and restart containers somewhere else, how can you do this if they are stateful
The overlay fileystem is not hgh performance
Now, this last one. Lets say you have a container, oh, say, elasticsearch for the sake of argument.  Its already a pain to schedule under Kubernetes since it is Java (it wants all the memory and then allocate it locally, fighting the scheduler), and its stateful (needing a StatefulSet). But you might not also realise that it logs locally to it (naughty naughty). And you only find this when you make it read-only. You get this lovely error:
OpenJDK 64-Bit Server VM warning: Option UseConcMarkSweepGC was deprecated in version 9.0 and will likely be removed in a future release.
Invalid -Xlog option '-Xlog:gc*,gc+age=trace,safepoint:file=logs/gc.log:utctime,pid,tags:filecount=32,filesize=64m'
Error: Could not create the Java Virtual Machine.
Error: A fatal exception has occurred. Program will exit.
[0.000s][error][logging] Error opening log file 'logs/gc.log': Read-only file system
Initialization of output 'file=logs/gc.log' using options 'filecount=32,filesize=64m' failed.
But, now you know. And the solution is simple. Add an 'emptyDir' with 'medium = Memory' and mount it on /usr/share/elasticsearch/logs (and mount one on /tmp while you are at it). Presto.