Earlier I had suggested a Lora-powered GPS as a lojack. I bought the best lock there is, but, well, angle grinders tend to eventually get through everything.
This bike is now gone: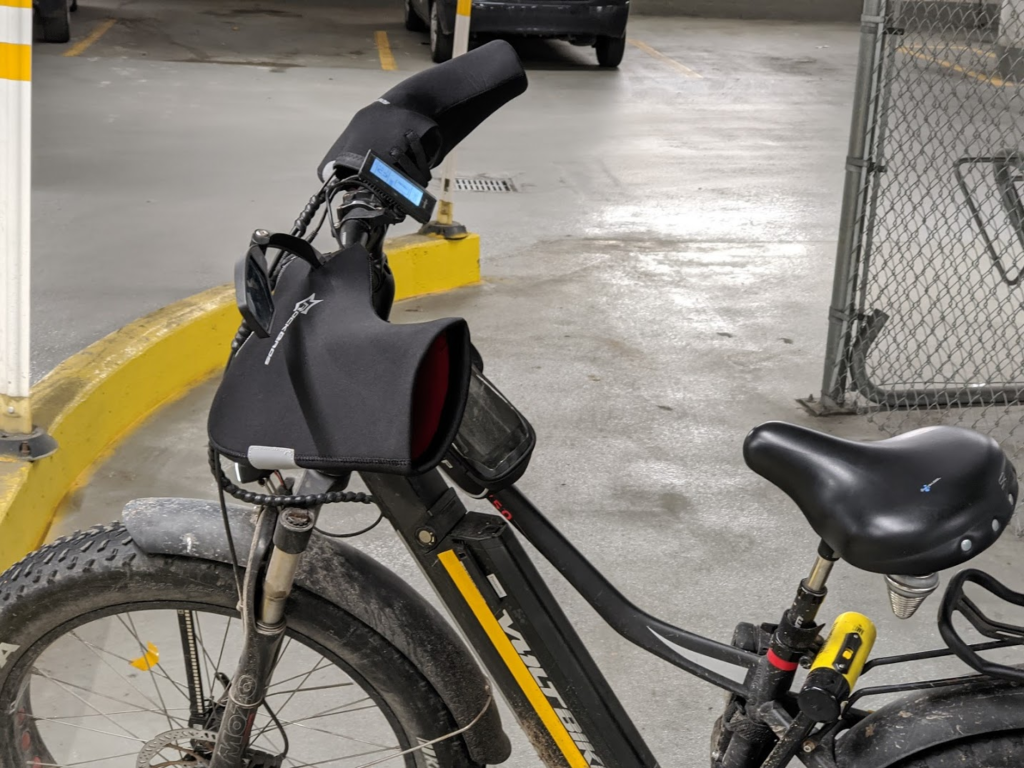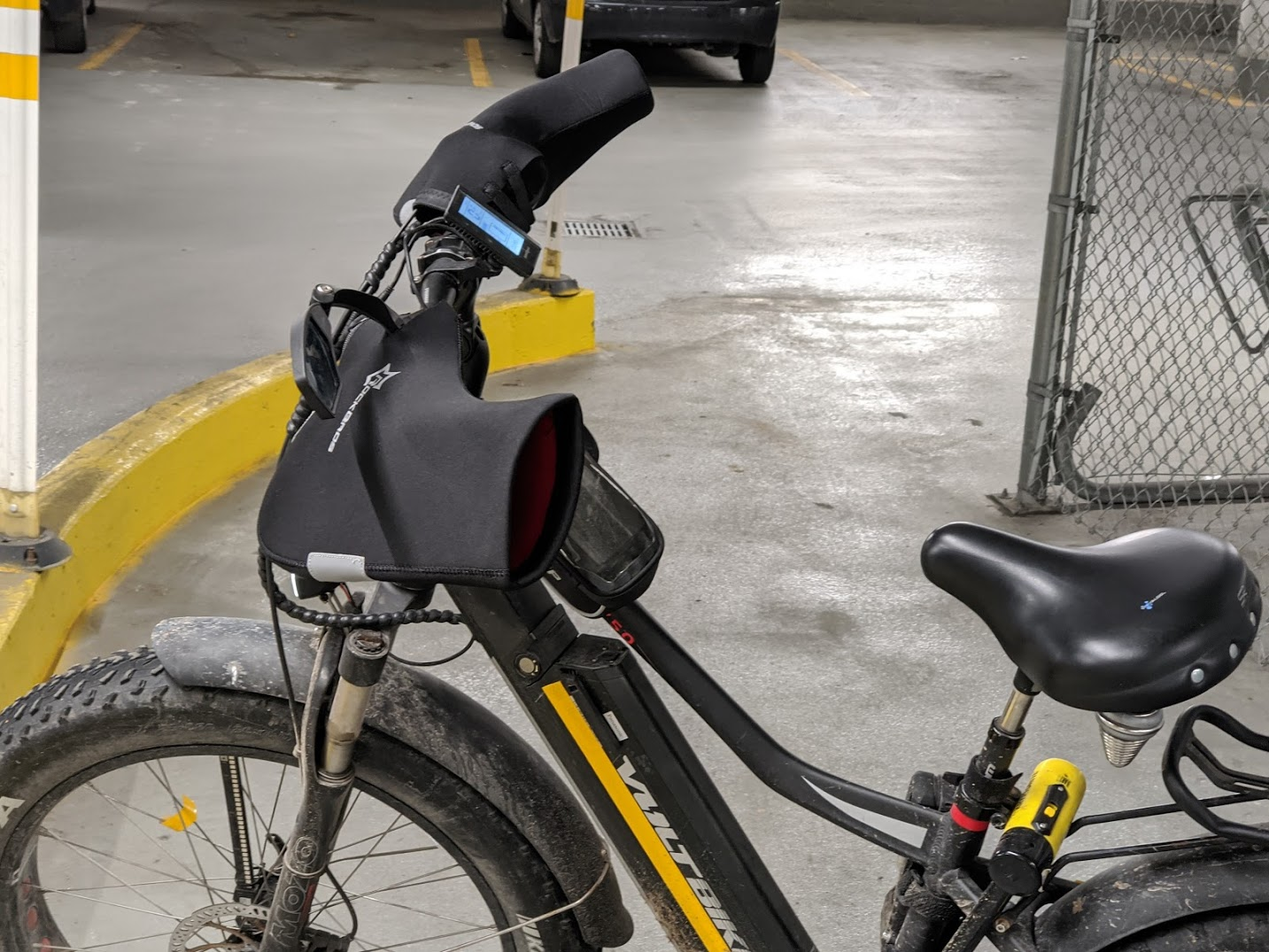 This bike is also now gone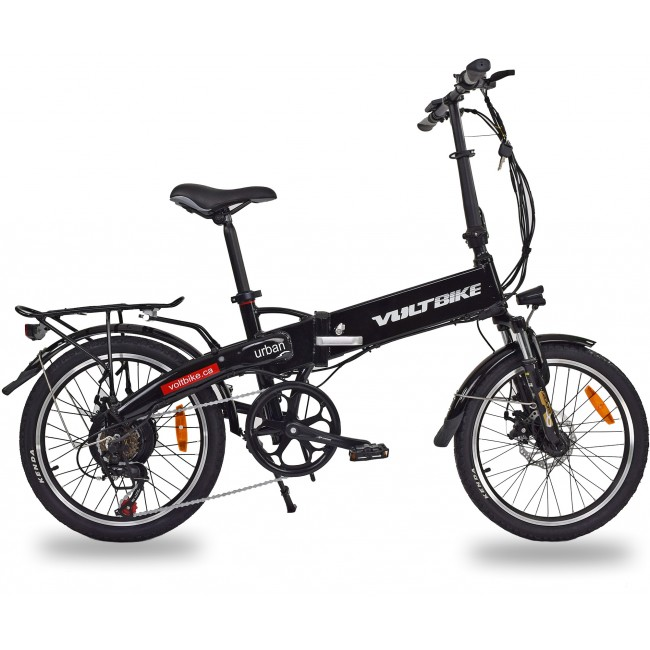 This seems like enough of a pattern that its likely to continue. Being locked in a secure cage w/ the best lock wasn't enough.
Comments? Buy a rabid dalmation?