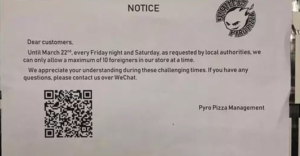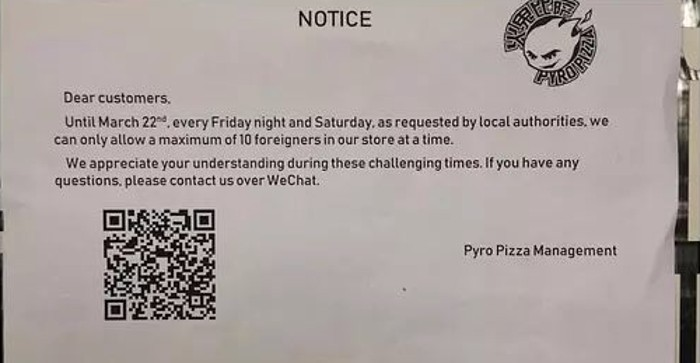 OK, I have a problem. I'll admit it. I order gadgets and components from Aliexpress. And then they arrive some random time in the future (1 week to 3 months!). And usually the sellers give you a quick email "your thing is on the way, give me good feedback please, shipping speed is not in my control".
The National People's Congress is being held in Beijing right now. The very same one that seems to have anointed the leader for life.
Recently we saw in the news that restaurants are not allowed to have > 10 foreigners in them at a time until the Congress is over (and none after 8pm!). That is some hard core racist authoritarianism there.  The poor expat stoners with no late-night 'za.
But back to me, and my gadget need. I ordered a 120V->6V transformer (because I'm finally getting around to the automated ceiling fan speed controller, and I need the zero-crossing time so I need a transformer rather than a switching supply). And, I was sort of expecting the usual, a quick email to say its in the mail, and please don't worry about the when. But imagine my surprise to see:
Hello

We are sorry to tell you that we have to ship your parcel after Mar. 21th, which is the day after our china important two sessions. Because during the two sessions, the delivery of the parcels is restricted. 
So the People's Congress, for security purposes, is restricting commerce, all the little Alibaba, Aliexpress vendors. And, more importantly, my little transformer!