You know how when you order a gadget from china and it can take forever to reach your house, and you've forgotten what madness caused you to order a wifi-enabled hairbrush?
Well, sometimes that lottery works out. See below, i've just been delivered a shiny new robot vacuum w/ radar and (chinese) voice activation!
so who is in for the first in pool for me being murdered in my sleep by an IoT-enabled 2-day(!) delivered china robot?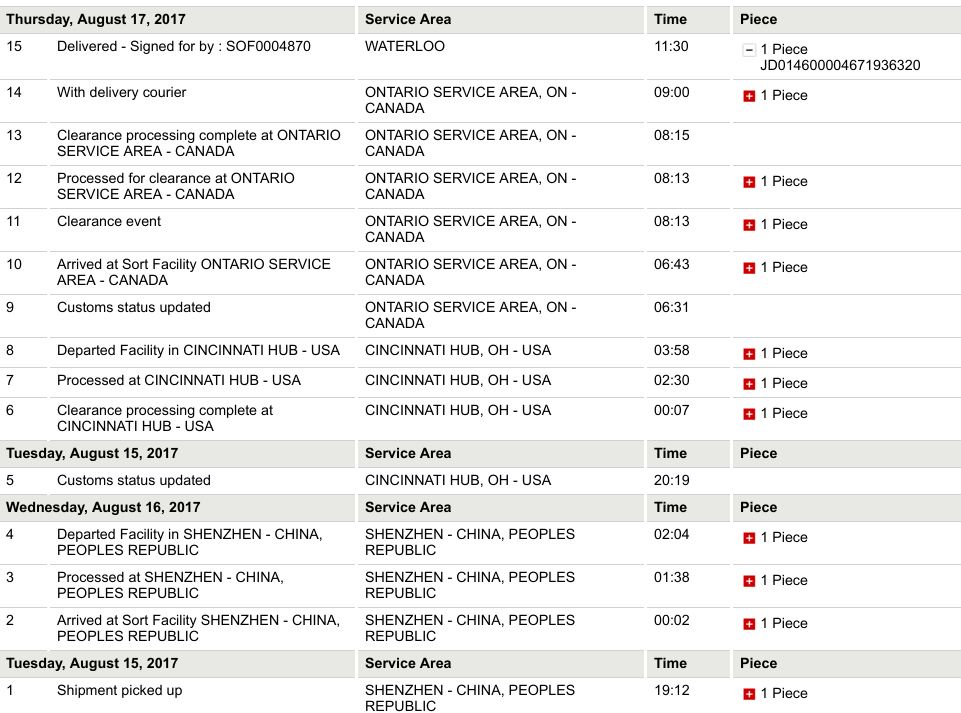 And, check the cam, cat wants in, and its there!