When your business becomes a (literal) dumpster fire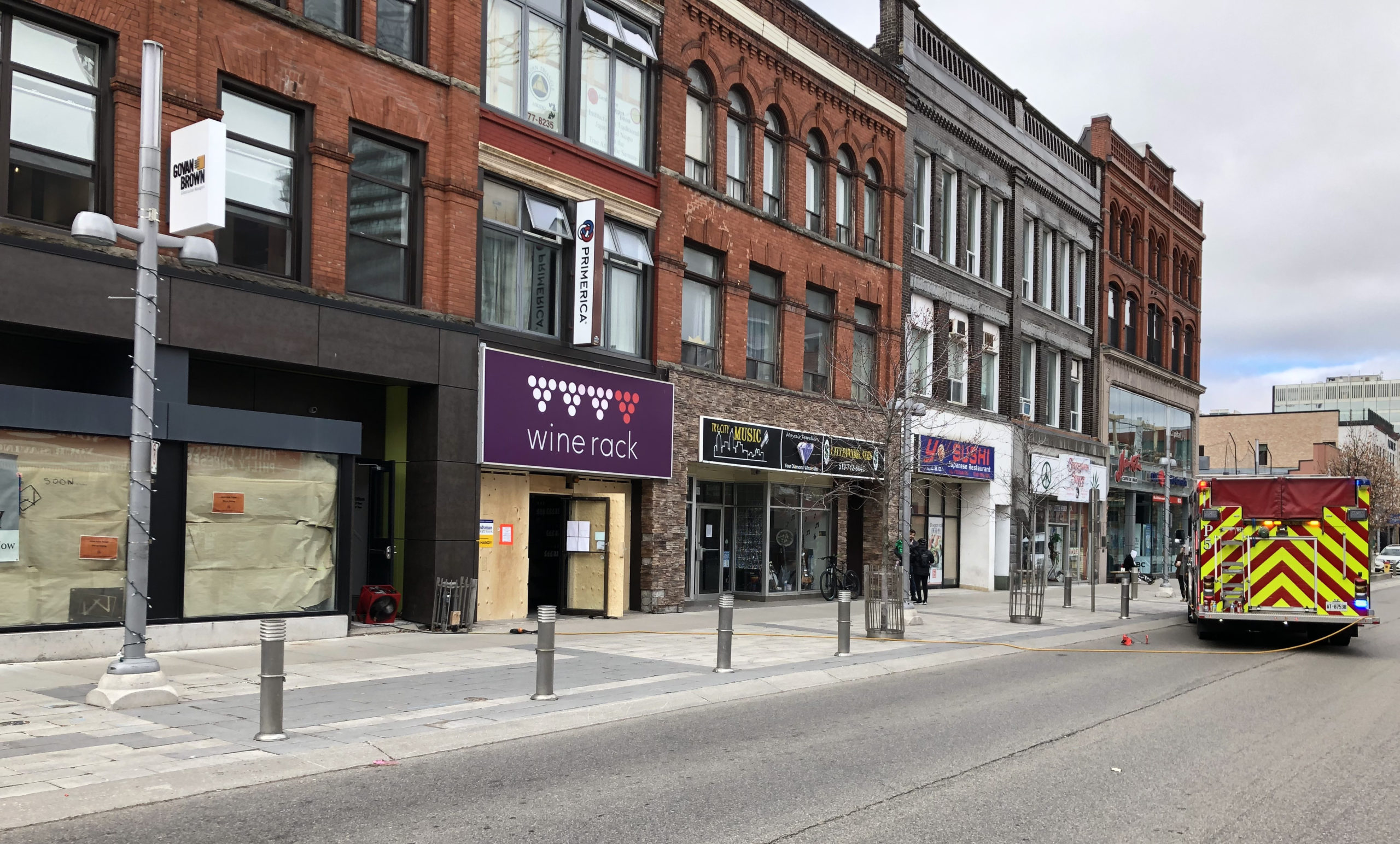 Good news this morning. Our shuttered office was visited by Kitchener's finest and aired out. That little fan you see, that's our doorway. And its doing its best to remove that lovely burning dumpster smell from our back porch.
I look forward to a return to work, where the floor is all dusty because the robot vacuum went on strike, and a delicate hint of burnt leavings in the air!