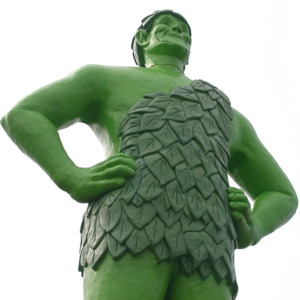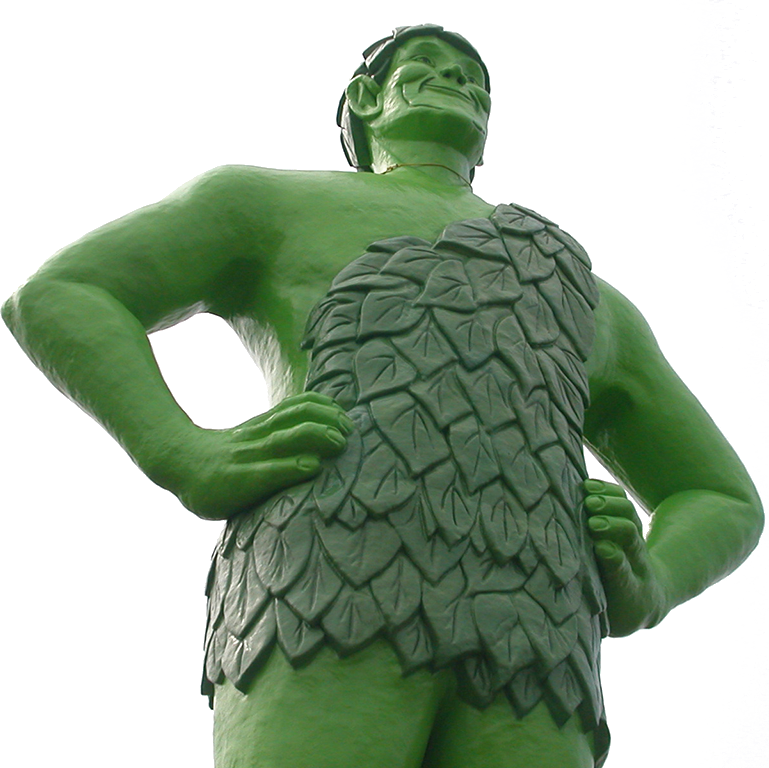 I was just reminded of this by a friend and thought I would share.
A few years ago I was in a taxi cab heading from Jerusalem to Tel-Aviv (well, to the airport nearby).
After getting into the cab, the driver, upon seeing that was I was not a local, said that he had a CD of "international music". In his mind there was 2 kinds: local and international. O well, lets have it.
He places this CD in the dash. Mournful music starts to play. I'm somewhat surprised, I sort of recognise the songs, but not really. Then it hits me. Its national anthems of the world 🙂
Oh my.
As we drive along he mentions that there is a very famous attraction. The 2nd largest statue of Jesus in Israel is nearby. We detour (whats a few more Shekels when I can see a roadside attraction)?
We enter a gas station. Yes, a gas station. There is indeed a statue. Maybe 7′ tall. Its not huge, but I guess I don't know what I'm expecting or comparing against. Its clearly advertising something regarding the quality of the gas.
Sadly I don't have a photo of this wonder of the world so you will just have to be satisfied with the Jolly Green Giant. (the 21st largest statue in the US!)
Ho Ho Ho.