The art of the dramatic demo: Knative and 'serverless' in Kubernetes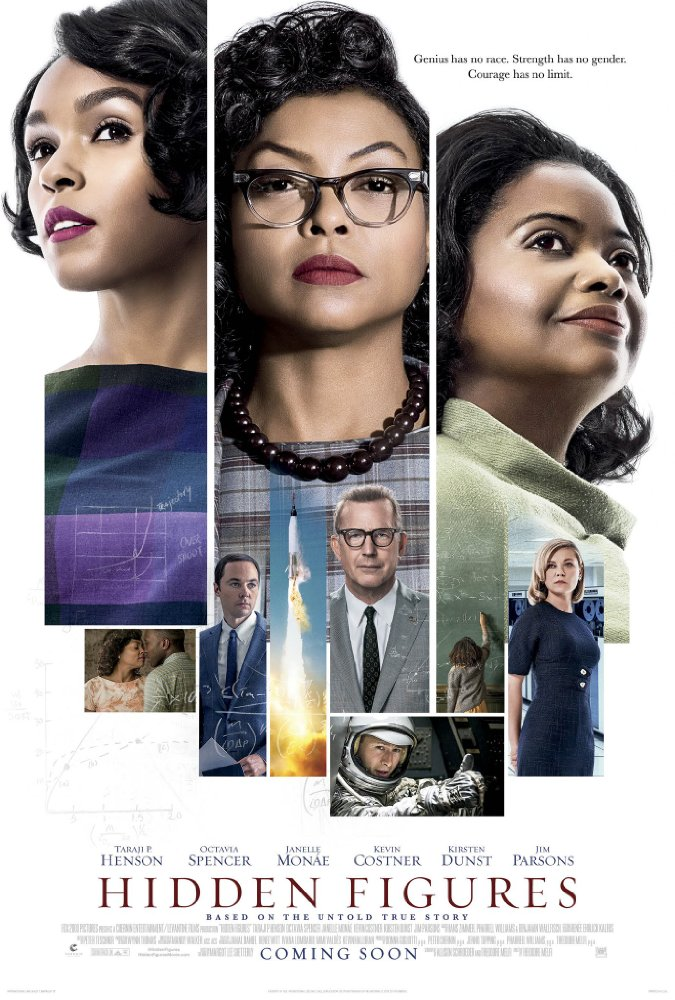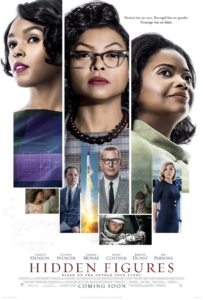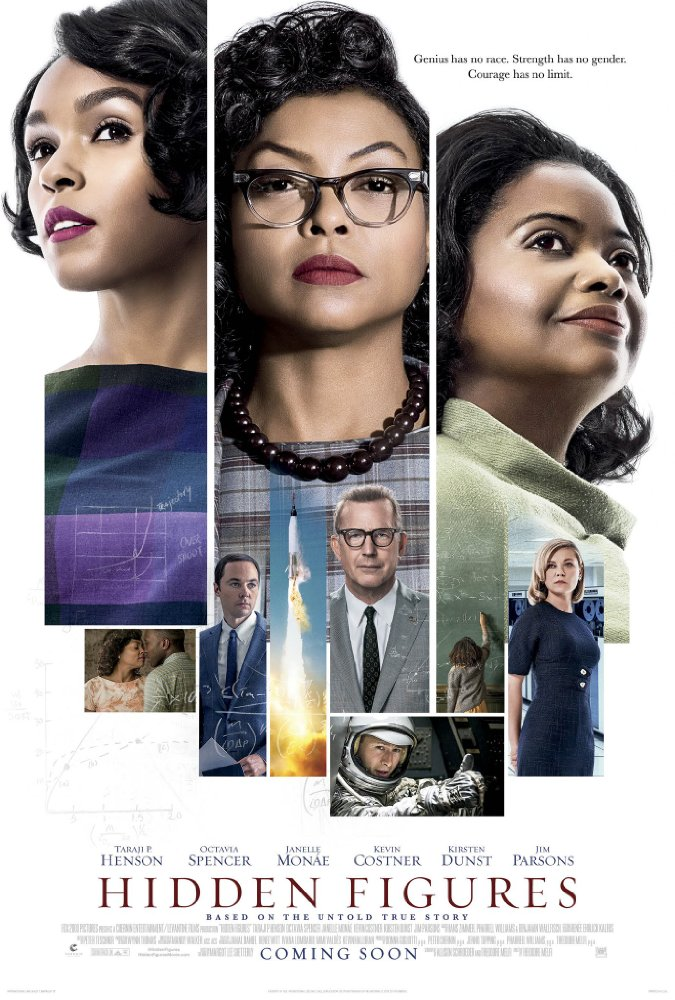 This was one of the keynotes last week at kubecon. One of the ones I felt was the best. He merges 'hidden figures' (the people doing the math behind the space race, black, female) with a demo of his competitor (AWS) product, masterfully, with a bit of humour. Oh, and the demo is in fortran.
Worth the watch of the demo, worth the watch of the movie!
---