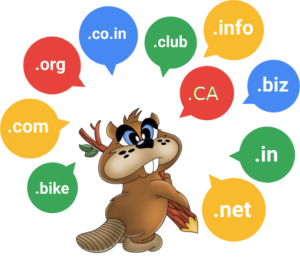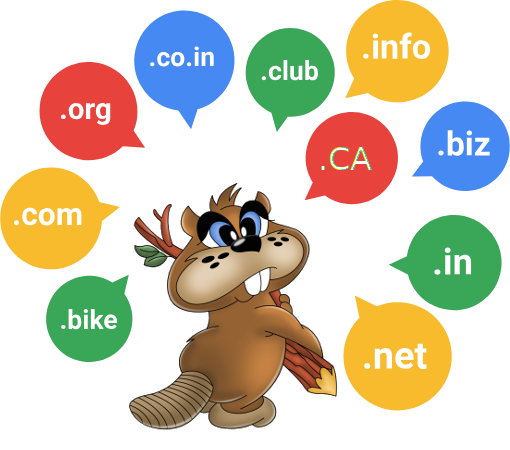 A few people have asked me about 'so how would I get a domain name?'.
Well, you head here. It can cost as little as $1. Once you have a domain name, you own *.mydomain.ca creating the sub-names. But a domain-name in and of itself is not an email address or a web page. Some of those registrars will offer that, others let you BYOD.
For example, I use g-suite for my personal domain. It gives me email via a gmail interface (with the associated security and spam blocking), but also google docs et al. This is another $4/mo.
The 'why' I would get a domain name is a more complex set of reasons:
You want it permanent, regardless of whether you change jobs/email providers
You want to have a presence for a small business
You want better search-engine optimisation
You want to prevent some miscreant from registering 'myname.ca' and putting up photos of you during that one night that you forgot but no once else did.
Maybe its for a charity event. Or even just a fancy party. You can register a domain name and use it for a short time period.
So, want to be your own domain master? https://cira.ca/ (or others, they all work kind of the same way).