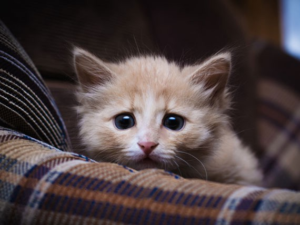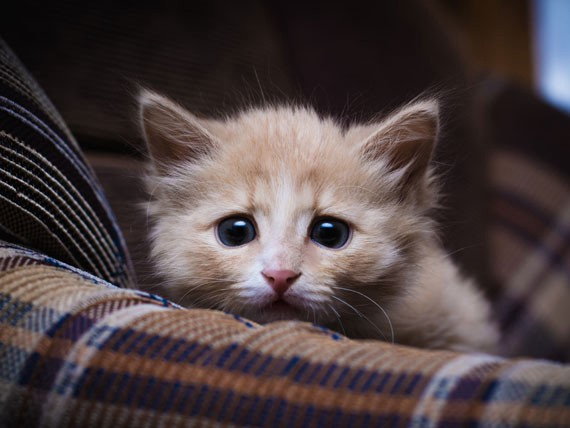 OK, you might think I'm crazy. Maybe you've thought this for some time, maybe its just dawning on you. But I'm working w/ this china ODM on this mini pc to try and resolve the Skylake 6700 HQ AES/AVX-2 problem. Many back and forth emails. Is it UEFI, is it CSM, is it this… Fortunately the BIOS has like ~0 options, and memtest passes, so its hard for them to pass the buck back to me.
Attached are my instructions for how you can try this at home. You know you want to.
You can skip the bit about making a bootable USB if you want, cutting to the chase its just:
git clone https://github.com/openssl/openssl
cd openssl
./config
make -j4
make test
On all my other equipment this passes. On the haunted skylake it fails. Why am I spending this time? Who knows, see crazy above. But now I'm vested in the outcome of helping this small china pc factory.