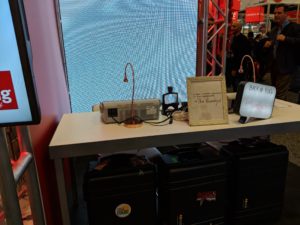 Normally you need to go to your other in-law's to get a pure, honest assessment of what is wrong with you.
But this company decided to take that message on the road and package it up as a tradeshow giveaway.
A fair and honest appraisal of my appearance? What, is this tinder for tradeshows ? What happened to "you look mahvellous"?