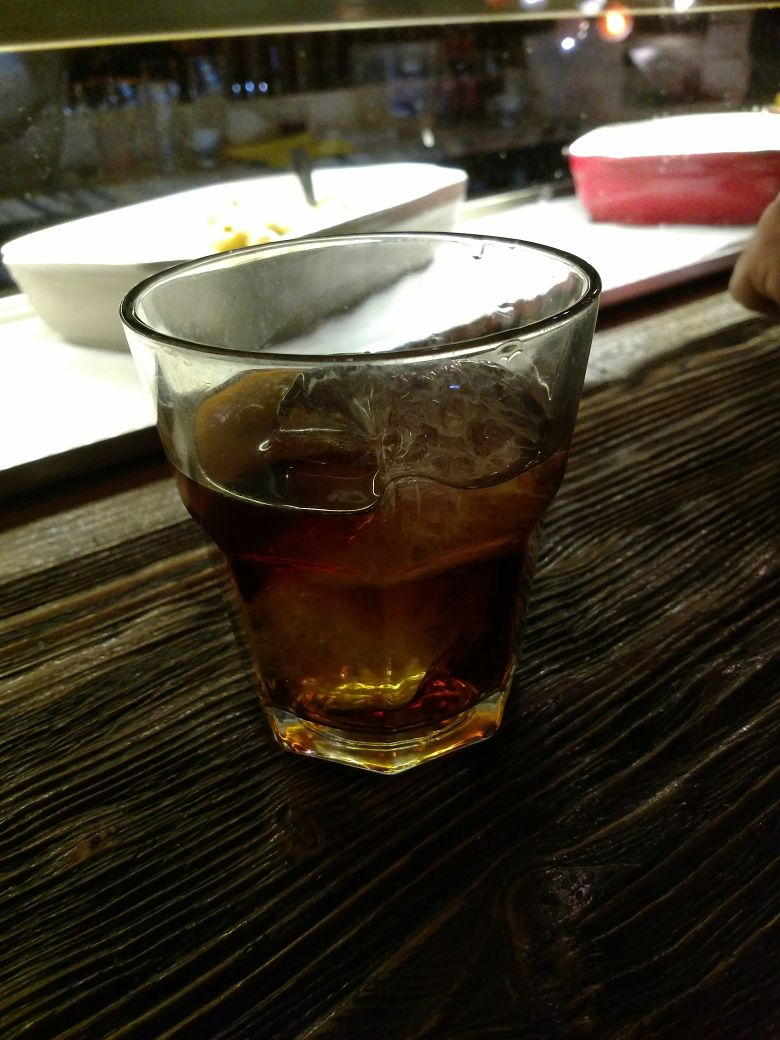 vermut: first time in 10 years w/o
Comments
I will make sure I have a vamouth for you Don.

Party at your place in MWC's honour? I've got nothin' going on.

Don't forget the little people Brooks! 🙂

Well, shit. We'll miss you here and the old gang will toast in your honour. Dan might even get drunk.

Dan doesn't get drunk; Dan gets fun.