CIRA election time again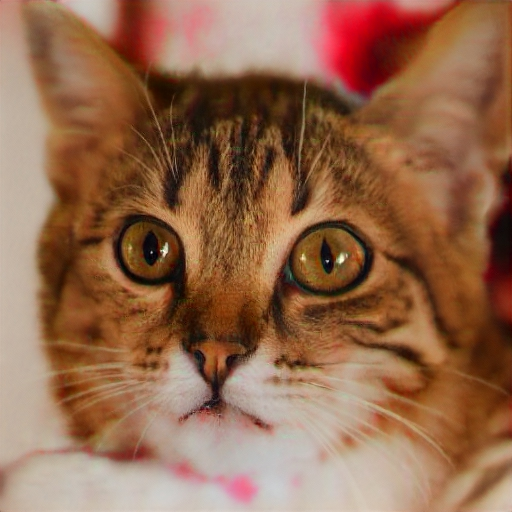 im running for re-election for CIRA board of directors. If you are a member I could use your help, twice.
first, I need to get 20 show of support, here.
https://participate.cira.ca/voting/Default.aspx?lng=en
then, the election will come and I would appreciate your vote.
if you are a member you will have received a pin in your email to use for voting.